PACKAGING DESIGN
Package design is the voice of your product. Our objective is to create unique packaging solutions that demand customer engagement and increases the likelihood for purchase. We would like to utilize our experience to create a packaging solution that best fits the values of you and your customers.
We offer packaging solutions for everything from food to cosmetics to medicine. If your product is contained within a package we can create a solution that will both grab customer attention and efficiently project what is being sold.
The second aspect of successful product design is regulatory compliance. Our team will ensure that any and all labeling requirements are executed upon. It is important for us to understand our clients unique regulatory climate in order for us to maintain compliance all the while driving sales.
Included below is a collection of several package solutions we have developed at our studio in Ann Arbor, MI.
This particular set of boxes is an excellent example of displaying slight variations of a very similar product. The three unique packages are clearly a part of a set, yet they still stand on their own as individual iterations.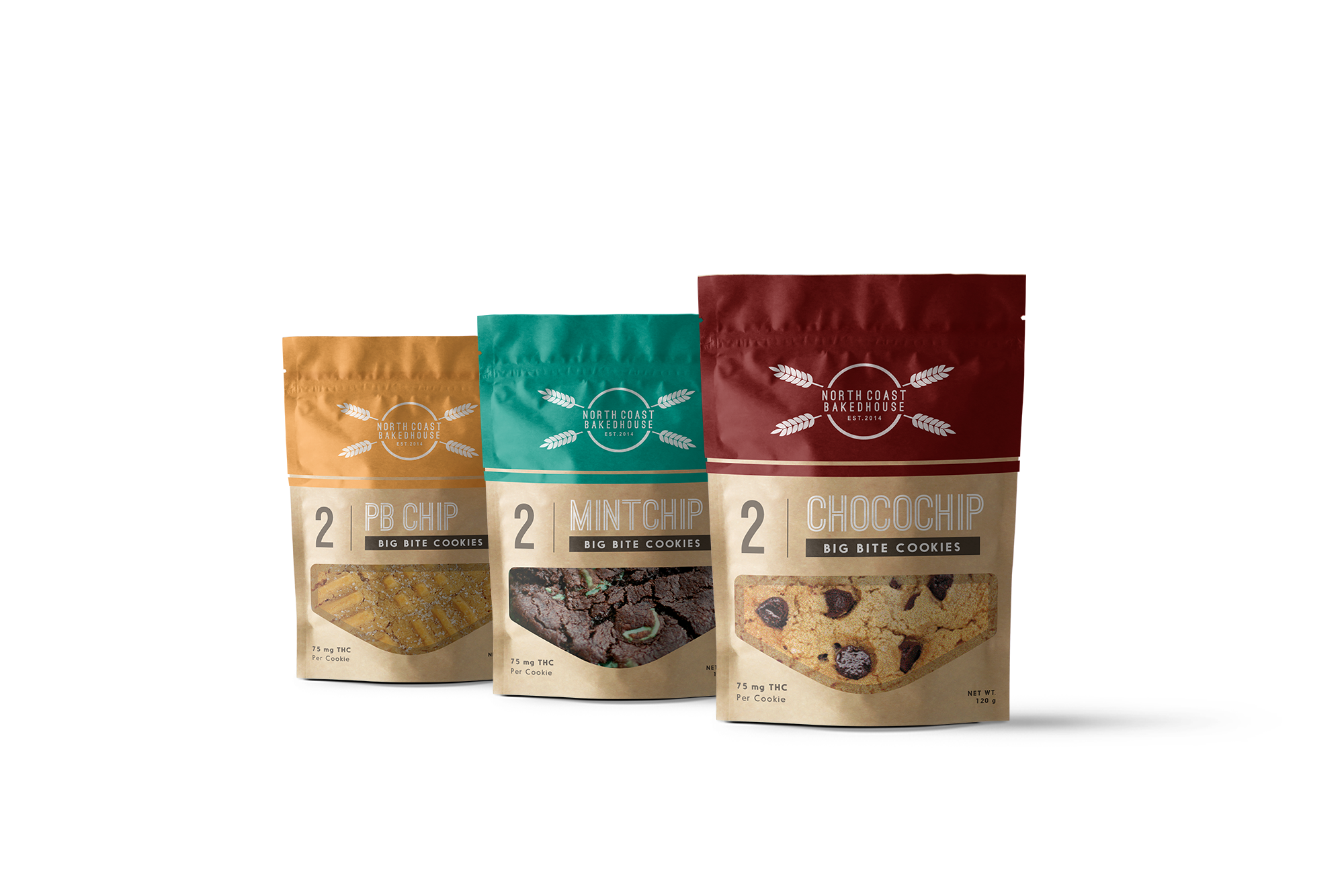 The current artisanal food market has exploded in popularity over the last half a decade. This industry calls for a handmade, crafty aesthetic while still maintaining a high level of quality. These product packages have been developed to exemplify the contents held with in all the while embodying the values of the company.
Chocolate is extremely competitive industry for high end food retailers. A quick trip to a whole foods will display the seemingly endless selection of luxury chocolates. Because of this, shelf presence is our target and through engaging imagery and calculated color selection. In this particular instance we recommended that the chocolate should be thinner, allowing us to make the main display panel taller and wider. This gave Wunderbar a significantly better range of visibility for grabbing customer attention from afar and from undesirable passerby angles (UPA). This minor adjustment ultimately allowed for us to further capitalize within the boundaries we were given.
Knowing our pets are in good hands is a major factor in how we decide what products to purchase for our loving companions. Trustability is the most important aspect of pet product design. Photos of healthy animals, friendly color palettes and typography, along with a level of seriousness adds up to create a product that is trustable.
Design of a package is only part of what we can do – we offer complete custom package engineering from the ground up. We work with our clients to determine their packaging needs then develop a solution that satisfies all requirements. Custom package engineering can be used to address difficult packaging situations, such as selling multiple goods in one box. It also allows for products to be sold in unique packaging, resulting in it standing out next to the competition.